A room's soul is the very heart of a space, it inspires feelings and meaning. It breathes life into a room, moving it from ordinary to extraordinary. Great professional design gives your room soul, creating a delightful invitation for you to experience an environment that can feed your own soul.
To learn more about our design services, visit our showroom!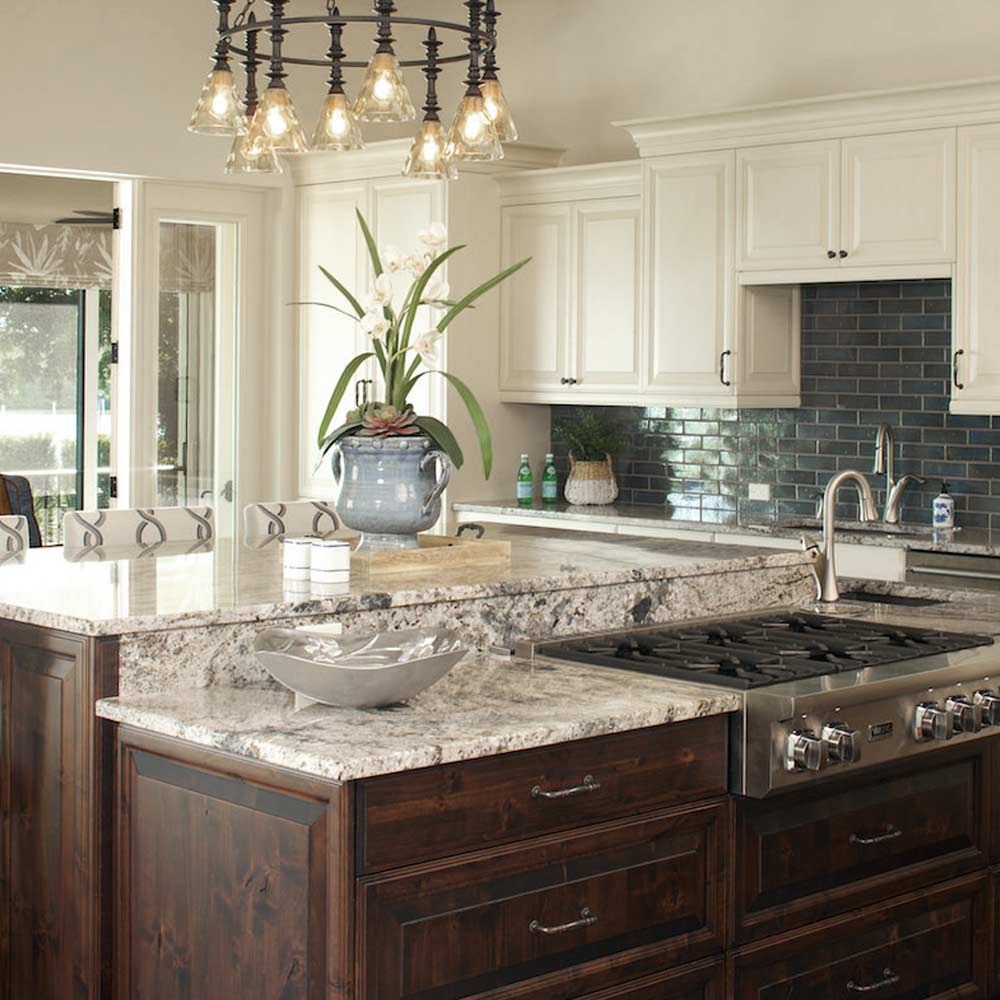 Please Enjoy Our Gallery!
Monday — Friday
10:00 AM to 5:00 PM
Saturday
10:00 AM to 2:00 PM
Sunday
Closed